Development Services
Delta Commercial Group provides a wide range of development services for land owners, investment groups and retail development companies in the Western United States. Delta's primary function is the preparation and implementation of comprehensive development plans for anchored shopping centers ... with a focus on the acquisition and redevelopment of shopping centers and vacant big-box stores (such as closed Kmart, Target and Walmart stores and vacant supermarket buildings). Our emphasis on these various opportunities typically requires some or all of the following business disciplines: Market Research (the foundation for making our investment and development decision); our Tenant Plan (to determine specific retailers that might serve to stabilize our development); our project Layout and Design (which might require a demising plan for vacant big-box stores); Proforma Statements (essentially, the project's Profit and Loss statement); and finally, Project Financing (which might include equity, debt and construction financing).
Market Research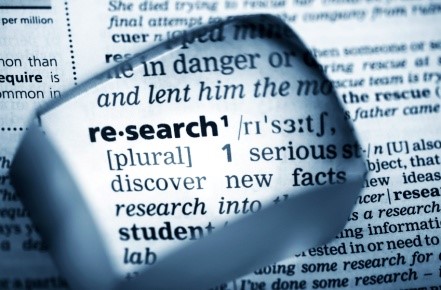 A significant component of Delta's market research is preparation of the project's tenant leasing plan. The foundation for Delta's tenant leasing plan is based on the company's extensive database of retailers and corresponding "location maps" within all of the trade areas Delta serves. Utilizing these resources, Delta is able to identify major retailers that would be appropriate to stabilize the project.  Delta also prepares a current study of competitive shopping centers in the trade area to determine appropriate rent levels for the project and to fine-tune the tenant leasing plan with respect to junior anchors, in-line shop tenants and out-parcel pad users.  In certain situations, it might be necessary for Delta to prepare a demographic study of the trade area to include housing and population growth estimates.
Tenant Plan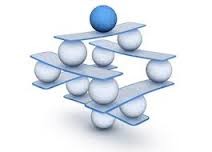 The foundation of developing anchored shopping centers is based on either (a) beginning with a site, and then searching to identify suitable anchor tenants, or (b) beginning with a tenant, and then searching for a site to accommodate their store expansion plans. We do both.
Delta maintains an extensive tenant database and a detailed CAD mapping system for all the trade areas we serve, including detailed streets and highway maps for: the California counties of San Diego, Riverside and San Bernardino, plus the full metro areas of Las Vegas, Phoenix, Tucson, Portland, Seattle, Spokane, Boise and Dallas-Fort Worth. The tenant database includes addresses for each of the major retailers' store locations, and the mapping system plots each of the store locations on maps of the aforementioned trade areas. The concept is obvious: if you know each store location of a major retailer (and can easily visualize and identify those locations on your mapping system), then you also know where that major retailer does not have a store location. This information provides us with an efficient and precise tool to represent our retail clients' store expansion plans ... which will include store location maps of all their competitors within the designated expansion area. With respect to grocers and supermarket clients, we're able to fine-tune our selection process because of our affiliation with Area Research Associates — learn more about them in the "Our Team" section of this website.
Layout and Design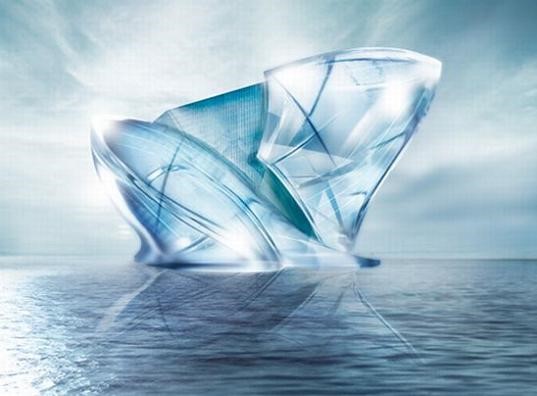 Delta prepares CAD site plans for all new projects. The preliminary site plan is a reflection of the information we gather during our market research of the trade area, which includes identification of anchor tenant prospects and the type of retailers that might compliment those anchor tenant prospects. The site plan typically goes through many changes during the early stages as more detailed information is gathered concerning engineering issues and entitlement considerations. As due-diligence questions are satisfied, the project engineer and architect assume responsibility for detailing the site plan and other project drawings. Because much of our activity is focused on second-generation properties, out tenant plan might simply be a selection of prospective tenants to demise a vacant big-box store.
Proforma Statements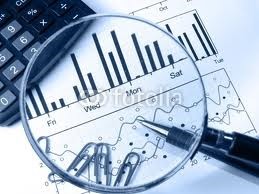 Delta prepares comprehensive proforma statements and investment analysis reports for each project. These documents (which ultimately become the project's P&L Statement) evolve throughout the development cycle. The statements and reports begin as financial "estimates and projections," but they become more crystallized as architectural and engineering issues associated with the site plan are fine-tuned and Delta's market research data is substantiated through a vigorous tenant leasing campaign. The architect, engineer and construction manager supplies detailed estimates of the building and construction costs, and the project manager provides supporting data on all indirect development costs. The proforma statements become the life blood of the project throughout the due diligence phase as hard decisions are made regarding the project's viability..
Project Financing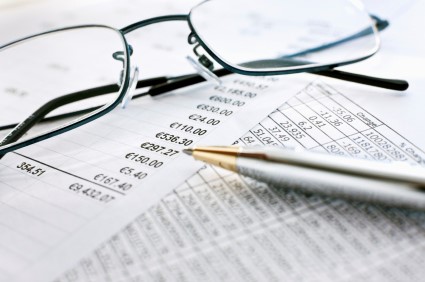 The proforma statements are simply a pricing detail of the site plan layout & design … and the site plan layout & design is a reflection of the detailed tenant plan. Together, these three critical components of the project business plan (tenant plan, site plan and proforma statements) serve as the basis for all project financing considerations. Through this effort, Delta will be able to determine the amount of equity capital necessary for the project and the amount of construction financing that will be required to take the project vertical. And, of course, the proforma statements will also include detailed analysis of various investment returns which will accrue to the owners at project stabilization and the cashflow to be expected after recording a permanent loan on the completed project